Hotel Info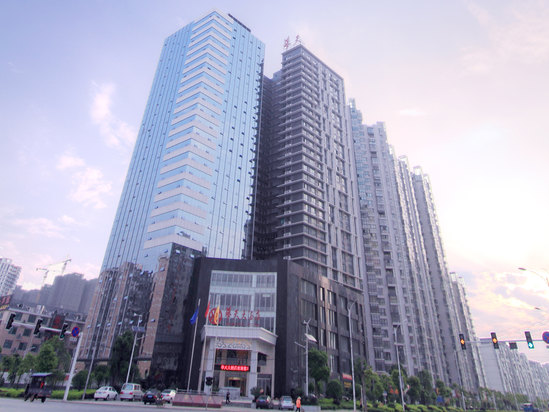 Xingsha Huatian Hotel Changsha
is located at the intersection of Lixiang East Road and Dongliu Road in the core area of Changsha Economic and Technological Development Zone. The hotel is convenient to Changsha International Convention and Exhibition Center. , Lansi Technology, GAC Mitsubishi, GAC Fick, Hunan Agricultural University, Hunan Police Academy, Economic Development Zone Management Committee, Guangyi Middle School, Changsha Window of the World, Hunan Satellite TV, etc., Beijing-Zhuhai Expressway entrances are close at hand.
Xingsha Huatian Hotel Changsha
is a leading national brand in the central and western regions of China, and is one of the top 20 national hotel groups. The hotel has all kinds of elegant and comfortable guest rooms, with complete supporting facilities such as dining and recreation. There are a variety of banquet halls and multi-functional conference halls, which are ideal for your meetings, banquets, exhibitions and other events.